2024 Race Calendar coming soon
DKR Engineering is a racing team from Luxembourg.
The team was founded in 2004 by Kendy Janclaes as a branch of the PSI Experience racing team from Belgium. After running PSI's racing programs, DKR began their own programs in 2008, running in the FFSA GT Championship with Corvettes. DKR expanded into the FIA GT Championship in 2009, running their own program under the Sangari Team Brazil banner with ex F1 driver Enrique Bernoldi, and netting a victory and 3 pole positions. DKR's FFSA GT squad won five races in 2009 and secured the Drivers' Championship for Eric Debard and Olivier Panis, ex F1 driver.
In 2010 DKR Engineering partnered with fellow Corvette campaigner Selleslagh Racing Team to compete as a two-car team under Mad-Croc Racing banner in the FIA GT1 World Championship.
The team started 2017 with Prototype. This project was an amazing success with 4 championship titles in a row in Michelin Le Mans Cup 2017, 2018, 2019, 2020 and one title in 2021 in ELMS.
Regarding the success in ELMS 2021, we received an entry in the 24 hours of Le Mans. We finished on the podium for this first participation.
Finishing all four races of the 2023 Asian Le Mans Series on the podium, including winning the final race, the #3 Oreca 07 Gibson claimed Championship glory and was rewarded with an invitation to race in the centenary edition of the 24 Hours of Le Mans!
In LMP3, the highlight for the DKR Engineering Duqueine M30 D08 Nissan, was a race win in Dubai, with the team finishing the season in 4th place.
In addition to the 24 Hours of Le Mans DKR Engineering will also be competing in the ELMS and Michelin Le Mans Cup championships with an LMP2 and LMP3 program for 2023.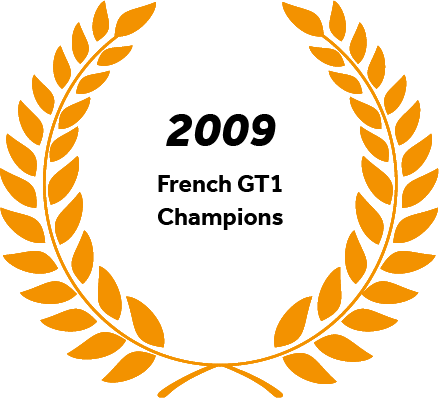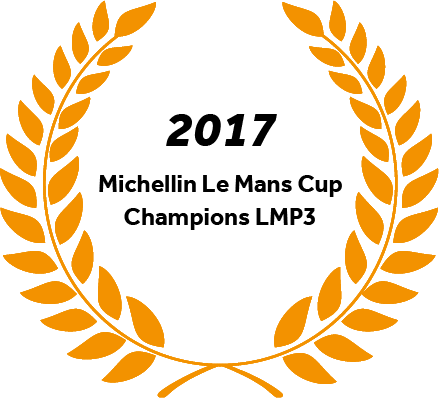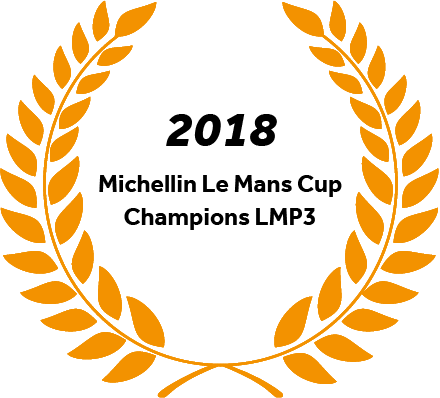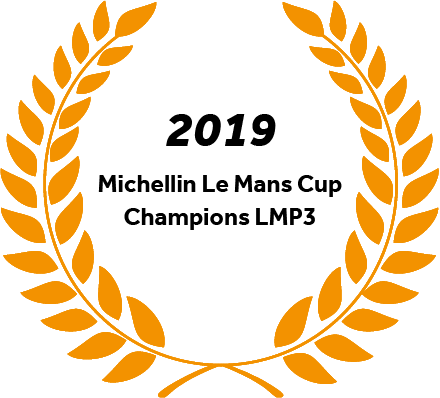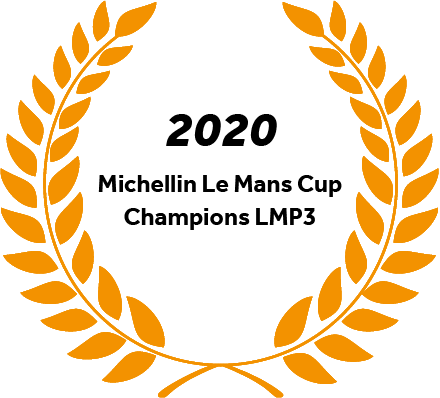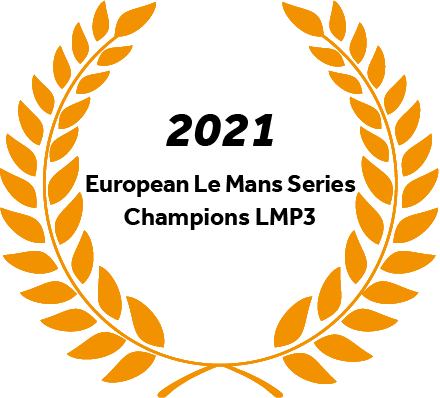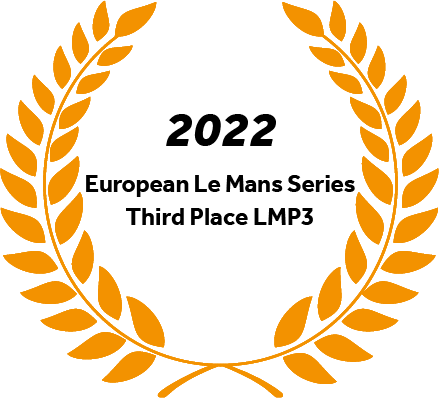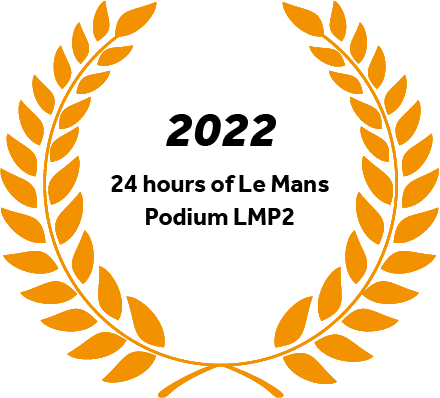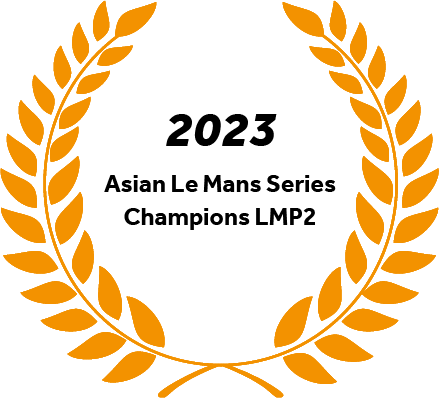 Media provided by Quantum Digital
Copyright © DKR Engineering 2023